Victor Insurance taps industry veteran for new syndicate | Insurance Business America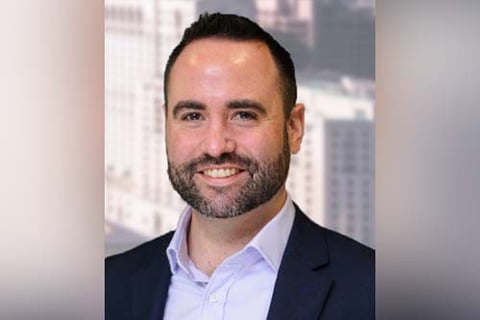 Victor Insurance, the world's largest managing general underwriter, has announced the appointment of Erik Johnson (pictured) as deputy active underwriter for Victor Syndicate 2288. Johnson will be based in London and will report to Jill Frances, chief underwriting and operations officer and active underwriter for the Lloyd's syndicate.
Johnson has more than 18 years of industry experience on both the brokerage and carrier sides. Prior to joining Victor, he served as head of syndicate management for Pioneer Underwriting. He has also held positions at Allied World, Marsh and Deloitte UK, and has served at Lloyd's as strategy manager.
A founding member of [email protected], Johnson is an award-winning force in promoting diversity and inclusion (D&I) in the insurance industry. He was instrumental in creating the [email protected]'s Charter and coordinates the group's partner networks.
"Erik's strong background in strategic development, together with his extensive experience in the European market and at Lloyd's, are a great match for Syndicate 2288's growth and expansion plans," Frances said. "His active participation in creating greater D&I in the insurance industry will also be a tremendous asset to both the syndicate and Victor as a whole."
"Victor's customer-first philosophy, rich global history and ambitious vision for building on Syndicate 2288's international strengths make this an exciting time to join the business," Johnson said. "It's a unique opportunity to help shape the syndicate early on in its development."