Vindati appoints new chief executive officer | Insurance Business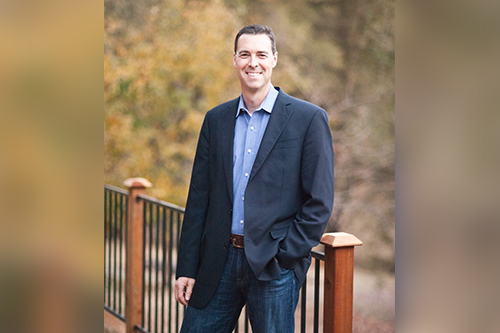 Insurtech and managing general underwriter Vindati has named Tyler S. Van Spanje (pictured) as its new chief executive officer.
Van Spanje was one of Vindati's original co-founders, having served as chief underwriting and innovation officer since the company's inception. In that role, he worked closely with former CEO Hugh Burgess to develop the Vindati online platform for brokers.
Before founding Vindati, Van Spanje served as regional president of inland marine for International Marine Underwriters (now called OneBeacon Insurance Group). He spent six years at Allianz Global Corporate & Specialty, where he held several roles including assistant marine head/regional underwriting executive/AVP, marine underwriting manager, and senior underwriter. Van Spanje also served as director of inland marine at Acadia Insurance Company, and as senior marine underwriter/marine team leader at Fireman's Fund Insurance Company.
Van Spanje is a US Coast Guard licensed mariner and a Commander in the United States Navy's Strategic Sealift Ready Reserve Force. He has also served as a volunteer for organizations such as the Inland Marine Underwriters Association (IMUA), Board of Marine Underwriters of San Francisco (BMUSF), US Naval Sea Cadet Corps and Boy Scouts of America.
"Tyler's extensive industry experience, his deep commitment to building Vindati and his vision for the future make him uniquely suited to hit the ground running in this new role," said David Thomas, president of Innovisk Capital Partners – a Vindati backer. "We are excited to see him execute on that vision, maximizing innovative products, best-in-class risk analysis and cutting-edge technology to deliver an unparalleled broker experience."
"Through innovative product development, risk analysis and technology, Vindati is poised to increase the ease with which brokers are able to place insurance coverage and carriers are able to distribute capacity," commented Spanje. "It has been an exciting journey building Vindati from the ground up with Hugh Burgess, and I wish him all the best going forward. I'm excited about the growth we've achieved together, and I'm looking forward to executing on the future of insurance in this new role."