Wal-Mart, insurers settle lawsuit in Tracy Morgan injury case | Insurance Business America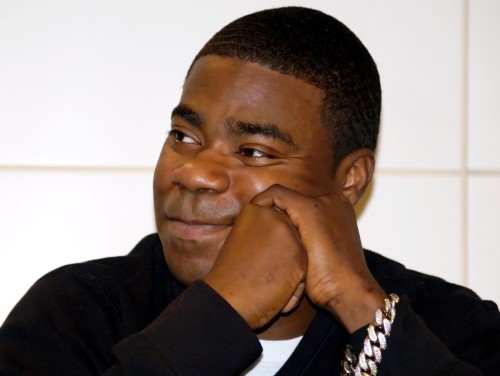 Wal-Mart has settled a lawsuit brought by two insurers that wanted to avoid covering the megastore's multimillion-dollar payout to comedian Tracy Morgan.
Wal-Mart paid an undisclosed sum – rumored to be as much as $90 million – over a 2014 accident involving one of its trucks and Morgan's limousine. Subsequent investigation revealed that the driver of the truck had been awake for more than 24 hours. The accident seriously injured Morgan and killed his friend, comedian James McNair.
Celebrate excellence in insurance. Nominate a worthy colleague for the Insurance Business Awards!
The insurers claimed that Wal-Mart may have paid Morgan and Adley Fuqua – another injured passenger – too much. At one point the insurers, who are both affiliated with
Liberty Mutual
Group, sought permission to question Morgan and Fuqua, according to a Reuters report.
Terms of Wal-Mart's settlement with Ohio Casualty Insurance and Liberty Insurance Underwriters are confidential, according to Reuters. However, US District Judge Freda Wilson ordered the dismissal of all claims against the retail giant by the insurers, and all counterclaims by Wal-Mart against them. The parties agreed not to bring their claims again.
"We are pleased to have resolved this matter," Wal-Mart spokesman Randy Hargrove told Reuters.
Related stories:
Walmart insurer demands Tracy Morgan records
Tracy Morgan ordered to give insurers access to his records