Warren Buffet's GenRe reinsurer gets India approval | Insurance Business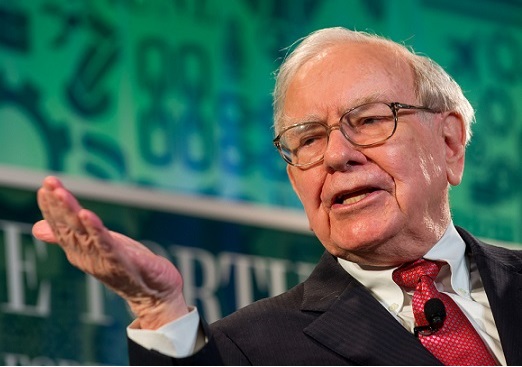 It looks like it's second time lucky for
Berkshire Hathaway
as it attempts to gain its footing in the Indian market following a failed first attempt.
General Re, which is a part of business guru Warren Buffett's Berkshire Hathaway family of companies, has been given the final approval, called R3 from the Insurance Regulatory and Development Authority of India.
In a report, ieBusiness said that this is Berkshire's second attempt to capture the Indian market. Berkshire's initial venture was an online distribution that closed a couple of years after it launched in 2013.
Gen Re is different in that it will "deliver underwriting and risk management expertise locally rather than cross-border. It will facilitate an optimal business model," according to the report.
Gen Re's area of interest is primarily on the life and health sector. It plans to expand in this segment but will also be looking to grow its presence in the property/ casualty reinsurance market in India which is a huge business opportunity.
Winfried Heinen, chairman of the executive board of directors of General Reinsurance AG, also said in the report, "Establishing a reinsurance branch in India is an important milestone for us. We firmly believe in the great potential of the Indian market, especially for life and health insurance products…I am excited about the opportunities on the horizon."
Venkatesh N. Chakravarty has been appointed as chief executive officer and lead the Gen Re branch. He will also be responsible for the operations in the life/ health business, while the property/ casualty business will be headed by Nighat Khan.
"The new structure will enable us to provide technical and risk management services locally. Beyond classic reinsurance of traditional lines of business, the development of innovative life and health insurance products with and for our clients is at the core of our value proposition. We are now ideally positioned to meet the demands and challenges of the market," Chakravarty emphasized.
Related stories:
Berkshire Hathaway Insurance employee elected as Judge
Berkshire Hathaway expands overseas offering, adds new SVP