"We can't insure you" | Insurance Business America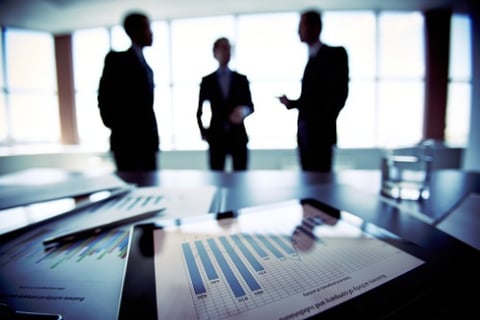 Even in the midst of a pandemic, Florida remains plagued by the controversial "assignment of benefits" practice, which threatens not only to raise insurance rates in the state, but also to dissuade insurance companies from operating in the area.
People's Trust Insurance (PTI), a homeowners' insurance company in Deerfield Beach, FL, recently announced that it would be unable to provide insurance policies to residents in six of Florida's largest counties. The company, which insures over 100,000 properties in the state, said in a statement that it will opt out of offering those counties insurance because of "the continued bombardment of lawsuits from lawyers and the increased costs. . . continuing to drive up our total cost of claims."
Those lawsuits are driven by dishonest contractors and law firms who stand to profit from the litigation. In an opinion piece, Tampa Bay Times reported that in 2019 – a year without a major storm – the number of lawsuits against Florida insurance companies was 16.8% higher than in 2018. The piece also noted that, so far for this year, property insurance lawsuits have already tripled the number of lawsuits for all of 2015.
The lawsuits are a product of the controversial practice of assignment of benefits, wherein policyholders can sign away their right to an insurance claim to a contractor responsible for repairing the property damage at the heart of the claim. On paper, the practice saves policyholders from the stress of negotiating an insurance claim with their insurer. However, this gives unscrupulous contractors free reign to inflate the claim costs and charge insurers for unnecessary – or even non-existent – work. Those contractors can also conspire with law firms to hit insurers with lawsuits for a big payout.
Read more: What is assignment of benefits, and how does it impact insurers?
These increasingly costly lawsuits have also led to a feedback loop wherein Florida's Office of Insurance Regulation (OIR) approved many double-digit insurance rate increases, from 20% to as much as 60%.
Due to both the rising cost of claims and lawsuits, thousands of central Florida homeowner insurance policies have also been canceled. Insurers have also been forced to consider whether Florida's reputation as one of America's top "judicial hellholes" for lawsuit abuse makes it worth operating in the state.
"Never has the need for tort and insurance reform in Florida been greater," said the Tampa Bay Times opinion piece co-authored by State Sen. Jeff Brandes (R) and Reason Foundation vice-president Adrian Moore. "All consumers, particularly senior citizens, young families, and small businesses are being hit hard by skyrocketing costs, paying the price for policymakers who do little about rampant litigation abuse."
In concluding the opinion feature, Brandes and Moore called for state leaders to "continue to hold insurance companies accountable while simultaneously stopping the ravenous and ruinous lawsuit factories that make insurance unaffordable."