We must tackle assignment of benefits problem – state CFO | Insurance Business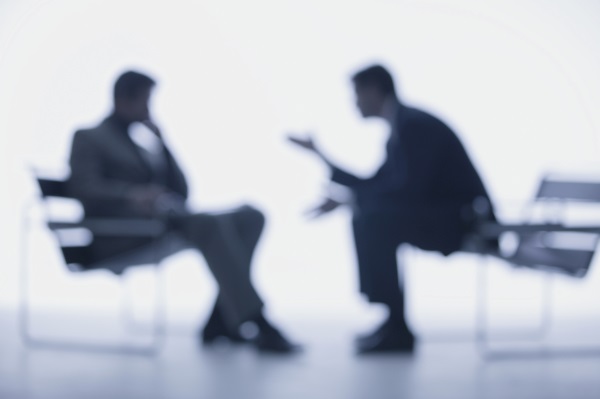 by Timothy Montales
Lawmakers must address an insurance practice that critics argue is driving up homeowners' rates, according to a statement issued by Jeff Atwater, chief financial officer of Florida, as he prepares to depart the state Cabinet at the end of June.
Currently, lawmakers cannot agree on changes to the assignment of benefits practice, while insurers suggest the practice has become riddled with fraud and abuse – especially in claims for water damage to homes – and is increasing property-insurance costs.
Celebrate excellence in insurance. Nominate a worthy colleague for the Insurance Business Awards.
"The Legislature needs to deal with it," Atwater stated after a Cabinet meeting.
The issue revolves around homeowners who seek property repairs signing over benefits to contractors, who pursue payments from insurance companies. Insurers contest that some contractors and law firms have exploited the process by prompting litigation and higher costs, yet contractors and plaintiffs' attorneys stated that the process forces insurers to pay claims properly, as reported by the Orlando Sentinel.
"We never want to harm any individual out there in getting the absolute quick and full coverage they deserve on a claim, but the majority of this right now is costing the honest Floridian tremendous pain," Atwater addressed.
Atwater, who will depart from the Cabinet on June 30 for a post at Florida Atlantic University, made the statements after David Altmaier, Insurance Commissioner, spoke to Rick Scott, Governor, and Cabinet members about the assignment-of-benefits issue. The state-supported Citizens Property Insurance Corp. has also been heavily involved in the issue.
"We are going to continue to see homeowners' insurance companies raise their rates for our consumers in a best-case scenario, and in a worst-case scenario, just simply stop offering their products in certain regions of the state," Altmaier guaranteed.
The Florida Association of Restoration Specialists acknowledged that a "crisis" exists with the assignment of benefits, and mentioned that insurers were trying to capitalize.
"Insurance companies and their adjusters like to control the claim. When they can hire their own adjusters and engineers they maintain the upper hand against their own insureds – us homeowners," it was suggested.
Like Atwater, Adam Putnam, Agriculture Commissioner who will run for governor next year, agreed that changes are needed.
"It will cost the citizens of Florida money, and it will continue to grow as a problem if unchecked," he stated.
Related stories:
Florida lower house bids to alleviate AOB abuses
Insurance worker accused of stealing $1 million from Florida employer