Wells Fargo to exit insurance business | Insurance Business America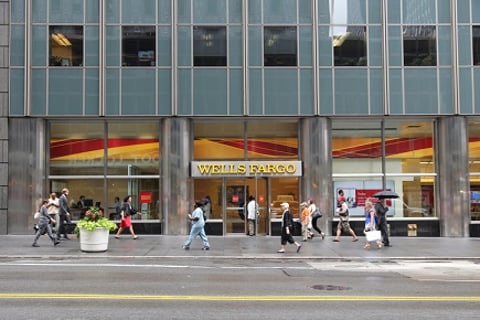 Wells Fargo has announced that it will exit the personal insurance business, following allegations of a sales scandal that has put the financial company in hot water.
In a statement, the company said that it would immediately begin winding down marketing and product promotion activity related to its personal insurance business.
The bank's personal insurance business includes auto, homeowners, renters and umbrella insurance products. According to a Wells Fargo's statement, the personal insurance business's financial contribution was not material to the company.
The company continues to struggle over a year since it was hit with allegations of abusive sales practices. As many as 570,000 customers may have been charged premiums for auto insurance that was 'forced' upon them. In September last year, the company reached a $185 million settlement related to its aggressive sales tactics.
Reuters
reported that the sales scandal has affected several of Wells Fargo's consumer businesses, including its other insurance products. The bank has also been working to reduce costs to offset its lower profits in light of its legal and regulatory issues.
Wells Fargo has already exited several other insurance businesses, such as crop insurance, which it sold off in 2016. In June, the bank announced a deal to sell its
commercial insurance
business – the deal has yet to close.
The bank's personal insurance business is its last remaining insurance brokerage agency.
Related stories:
Wells Fargo insurance bill surpasses expectations by $50 million
Regulator blasts Wells Fargo over car insurance scandal