Wells Fargo to refund customers mistakenly charged for auto insurance | Insurance Business America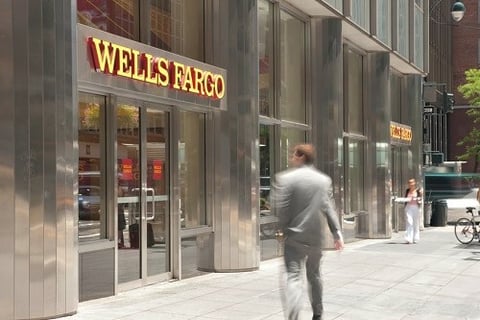 Wells Fargo and Co has announced that it will refund approximately $80 million to 570,000 customers who may have been erroneously billed thanks to issues with the bank's auto collateral protection insurance (CPI) policies.
The company said that it would begin repaying the customers it had wrongly charged in the months to come. The recompense in total consists of $64 million in cash and $16 million of account adjustments.
Celebrate excellence in insurance. Nominate a worthy colleague for the Insurance Business Awards!
"We take full responsibility for our failure to appropriately manage the CPI program and are extremely sorry for any harm this caused our customers," Wells Fargo Consumer Lending head Franklin Codel said.
Wells Fargo told Reuters that about 490,000 customers had duplicate vehicle insurance coverage, while approximately 60,000 customers did not receive complete disclosures from vendors before receiving CPI coverage.
The financial institution also revealed that for about 20,000 customers, the additional costs wrongfully levied upon them could have led to defaults resulting in the seizure of their vehicles. Those customers will receive additional payments as compensation for the loss of their automobiles, Wells Fargo explained.
In recent years, Wells Fargo has been the subject of controversy in relation to its purported improper sales tactics. In September, the bank reached a $190 million settlement with regulators over grievances that its staff had opened up to 2.1 million unauthorized client accounts.
Related stories:
USI snaps up Wells Fargo Insurance Services

Why insurers should abandon an inadequate, insecure call center practice