Were most Obamacare enrollees uninsured? Kaiser answers | Insurance Business America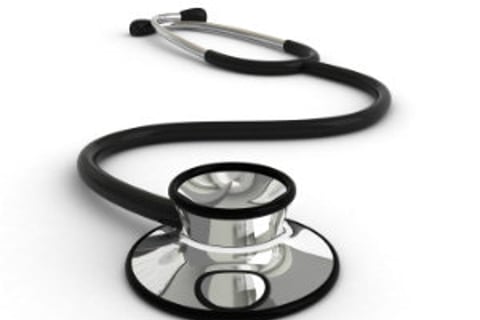 While producers celebrated their hard work as news of the sheer volume of Obamacare enrollees filtered in, many were curious to know more pressing questions: Were these new enrollees healthy? Had they paid their first month's premium? And, perhaps most importantly in measuring the success of the new law, had they previous been insured or were they new to the system?
Kaiser Family Foundation attempted to answer the question with a new survey, released Thursday. The results?
According to Kaiser's research, four in 10 people enrolling in health plans through the exchanges already had insurance. However, a full six in 10 were previously uninsured, and most had been so for the past two years or more.
In fact, 45% of respondents said they had been without coverage for at least five years before signing up for a new Obamacare plan. Another 46% said they were getting help from the government to pay their premiums—a figure significantly less than the 85% of people the Obama administration said had been found eligible for subsidies.
However, not all was well with new enrollees. Four in 10 respondents told Kaiser they found it difficult to afford their share of the premiums, and six in 10 said they were worried their insurers would raise premiums to the point that they may not be able to afford insurance in the future.
Most new enrollees are "somewhat sicker than those who were previously getting coverage in the individual market," noted Liz Hamel, director of survey research at Kaiser.
Additionally, despite the large number who worked with a producer to select and purchase coverage, many misconceptions about health insurance abounded among survey respondents. Nearly one in five people who bought insurance said they did not know the amount of their monthly premiums, and another four in 10 didn't know the amount of their annual deductibles.
Until this survey, neither the government nor insurers had a good idea of how many people were previously insured, a New York Times report noted.
Researchers polled 742 people ages 18 to 64 to draw conclusions about the effects of the new health law. The findings were based on telephone interviews conducted from April 3 to May 11, and the margin of sampling error was plus or minus four percentage points.
You may also enjoy:
"ACA projections on age and insured status of enrollees under fire"
"These states face double-digit health premium increases in 2015"
"The ACA makes hiring more difficult for insurance industry: Analyst"