What are 40% of US organizations failing at? | Insurance Business America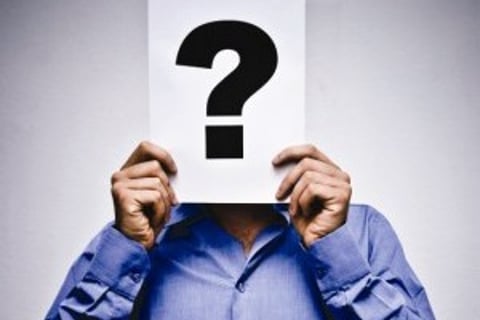 It's imperative to prolonged success but – according to a recent industry survey – only 60 percent of organizations are engaging in succession planning. Now, experts are warning the other 40 per cent that they risk damaging their business.
Over 500 leading business professionals – including CHROs and CFOs – took part in the XpertHR survey which revealed an alarming lack of forethought at many organizations.
Of those 60 percent who did say their organizations had a formal plan, 20 percent reported a formal succession planning process for roles critical to the organization, while 8.7 percent have a process in place for executive-level positions only.
Worryingly, one fifth of respondents admitted they were not confident that their workplaces have adequate talent pipelines for critical positions and 16 per cent indicated their organizations had no intention to develop a succession plan.
"Succession planning helps organizations ensure business continuity and performance when top talent exits, skills gaps are identified, or tragedy strikes," stressed Marta Moakley or XpertHR U.S.
"Implementing a succession plan helps ensure an organization's bench strength, solidifies the viability of a corporation beyond certain charismatic executives, and may inform future acquisitions," she added.
More encouragingly, about a third of participants said their organizations are currently in the process of creating a succession plan.
"The greatest risk in succession planning is failing to engage in the process at all," warns Moakley. "A major obstacle could be a reticence to discuss the subject of succession planning, which requires an organization to embrace the inevitability of change inherent in employee retirement, turnover and separation."
Moakley urged HR to take the initiative and ensure senior management is on board with process and understands the business need to engage in succession planning.