What producers don't know about LinkedIn | Insurance Business America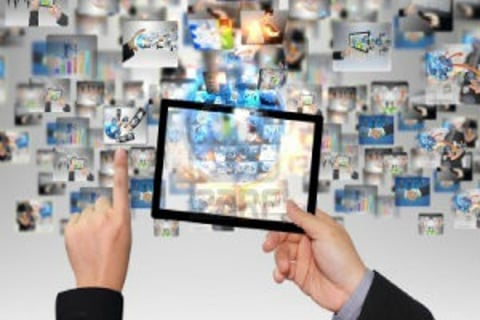 Just about every business professional uses LinkedIn – but very few are taking advantage of a premium service that offers qualified leads to brokers for a minimal monthly fee.
"For something like $20 a month, you can use the more advanced version of LinkedIn to get qualified leads," said Eric Walker, a managing partner with CW Group. "And that is something brokers don't know."
It is a subject that Walker first explored after hearing the idea advocated at a property/casualty business conference in Toronto.
"I was intrigued by it, so I'm going to try it," he told
Insurance Business.
The idea is a solid one, according to a report from Putnam Investments. Of the 95% of financial advisors who utilize LinkedIn, 66% say the tool is key for identifying new clients. Target audiences are most active on LinkedIn of all other social media sites, including Facebook and Twitter, the report stated.
The result for savvy producers is an estimated $1mn in new assets for more than 29% of users. Because of this, an estimated 85% of professionals allow their employees to use LinkedIn at work.
The top
LinkedIn
activities for advisors and producers include accepting and requesting connections, listing their firm name, joining groups, and posting content updates, the report found.