What would a Trump crackdown mean for marijuana insurance? | Insurance Business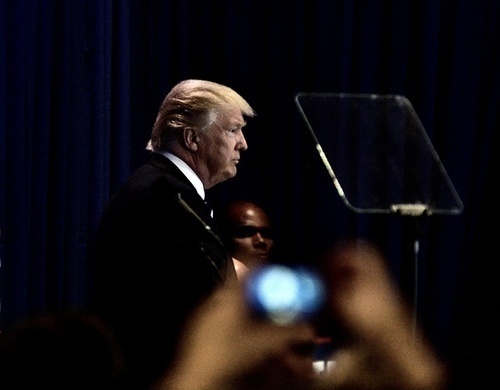 The Trump administration may have hinted at a crackdown on marijuana, but one of the top names in the legal world believes that there is unlikely to be too much trouble ahead for insurers.
If you only cover medical marijuana, you're likely safe from retooled federal agents according to the partner and founding member of America's largest cannabis legal firm, Brian Vicente.
Cannabis Cover Masterclass 2017 Colorado
"With medical marijuana insurers, there doesn't seem to be any problem there," Vicente said.
"Smart insurers have known all along that, despite the fact there's many states adopting these laws, they still exist in violation of federal law."
Vicente, of Vicente Sederberg LLC, was keen to point out most insurance companies in the marijuana business cover medicinal herb and not recreational weed.
Want the latest insurance industry news first? Sign up for our completely free newsletter service now.
Furthermore, any action by the federal government would likely only target those in violation of existing state laws, Vicente said.
"My guess is it (enforcement) will be pretty targeted, perhaps coming after 'bad actors' or people that aren't paying their taxes, or people that got busted by the state administratively, for instance caught in an underage sting or are too close to schools," Vicente said.
The first target of the Trump administration thus far has been the Cannabis Cup, "the world's leading marijuana trade show", slated for Nevada where recreational legalization is being drafted.
The Cannabis Cup received a letter from the Department of Justice (DOJ) in mid-February saying the expo should expect full federal enforcement of marijuana laws.
"If you look at something like the Cannabis Cup, there's probably half-a-dozen events like that going on every year in different parts of the country, there's a lot of marijuana use going on, arguably in violation of the state law," Vicente said.
"Every state has a different law in this space but very few allow for public consumption."
Related stories:
Is the marijuana selling market going mainstream?
Marijuana insurance industry growing like weeds