What your agency needs to know about text message marketing | Insurance Business America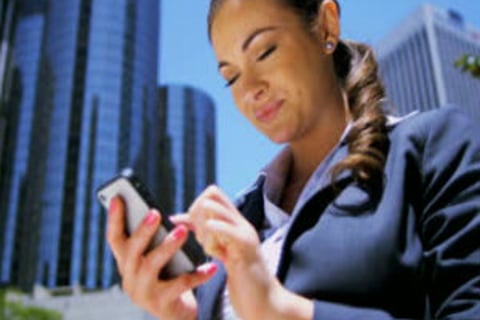 The entire tech world stood still on the afternoon of Facebook's big announcement that it had just acquired WhatsApp for $19 billion. Every aspect of the deal was dissected and analyzed over the next few days: Facebook's motivations, user numbers, acquisition price, and market share.
Many people asked, "Why is a text messaging company worth so much?"
Of course, any mobile marketer will tell you that WhatsApp was worth every penny.
People look at their phones an average of 150 times per day. Despite the proliferation of social media, texting is still one of the most common mobile activities — and not just for young people. A smart marketer will capitalize on that.
Text Message Marketing Is the New Frontier
We're used to thinking of marketing as broadcasting to reach as many people as possible. However, statistics around text message marketing prove that more "narrowcast" methods might just be the key to marketing ROI.
1. According to Mashable, 98 percent of text messages are read, compared to 21 percent of tweets, 16 percent of Facebook posts, and 12 percent of emails.
2. Text message coupons work. These offers are 10 times more likely to initiate a purchase than paper or email coupons.
3. With a 19 percent click-through rate, text messages far outpace other forms of marketing. (In comparison, the click-through rate for Facebook ads is .05 percent, 3 percent for Promoted Tweets, and only 4.2 percent for email.)
How to Get Started With SMS Marketing
With such obvious ROI, why would you not consider text message marketing for your agency? Here are some best practices to get you started:
1. Get clear opt-in from your customers. SMS is highly regulated, so make sure you're following the rules. You can find out more about SMS regulations here.
2. Don't make every message about the sale. A lot of people think text message marketing is only for retail, but a customer who receives a "Happy Birthday" text from her insurance agency will have very positive feelings about the company.
3. Meet your customers where they are to increase retention. Think about what they'd like to know — and when. According to ExactTarget, 15 percent of customers like receiving financial alerts via text, and 25 percent like to receive travel updates. Consider sending a text notifying customers when their policies are about to expire or when they should make updates to their coverage.
4. Watch the clock. A good rule of thumb is to avoid sending texts before 10 a.m. or after 8 p.m. SMS is disruption marketing at its finest, so you want to make sure the disruption is pleasant and timely.
5. Monitor opt-outs per text. This will help you learn what's working and what's not.
6. Keep it personal. Make texts short, simple, and tailored to the customer.
In general, SMS marketing is considered expensive, but there are many budget-friendly solutions for companies of any size. And no matter how small your marketing budget might be, the ROI of text message marketing makes it a no-brainer for any agency.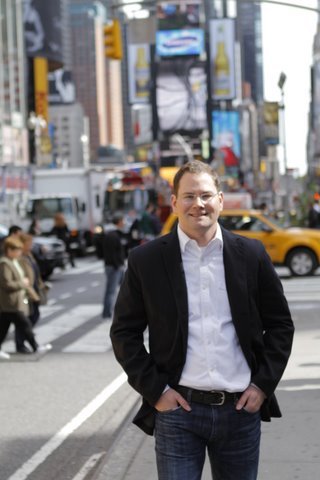 John Boudreau is the CEO and co-founder of Astonish, an insurance marketing and sales platform for local insurance agencies. Astonish collaborates with insurance agencies to provide an optimized online Marketing presence, automate tasks with technology, and create an effective sales culture through hands-on coaching. Their platform drives growth in round-outs, retention, referrals, new opportunities, lead conversion, and team performance.