Where the best markets are depends on your data | Insurance Business America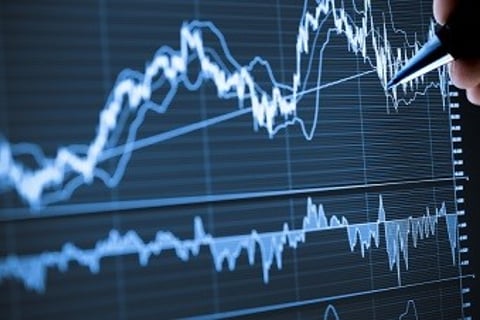 In an increasingly competitive field, it's a question that has an evolving answer – how can insurers make the most of the market for their products? It seems that data holds the key.
The online resource Statista estimated there were around 1.07 million insurance agents, brokers and service employees in the United States in 2015.
That number has been rising steadily for many years, standing in distinct contrast to an environment where mergers and acquisitions involving all shapes of insurance companies happen on a seemingly weekly basis.
USI, a Valhalla, New York company offering property & casualty, employee benefit, personal risk and retirement coverage offered its insights.
"To get the most of this favorable market, the use of analytics to determine retentions, a proper program design and knowing what form and coverage improvements will matter to the client prior to a submission to the market are both critical," Robert Myers, senior vice president and property and casualty leader at USI said.
The insurer has been contributing to the M&A trend itself, announcing its acquisition of Ball Peoples, the employee benefits advisory firm from Austin, Texas on December 20.
Bringing property analytics, a national network and solution customization together into what they call USI ONE, the company says it delivers a balance of risk management and financial analysis to its clients.
"(USI ONE) is setting a new standard for customized risk management and benefit programs that generate positive economic impact for clients," John Collado, USI Southwest regional chief executive officer said.


Related stories:
'New' insurance market to hit $123 billion by 2022