Who is liable when self-driving cars crash? | Insurance Business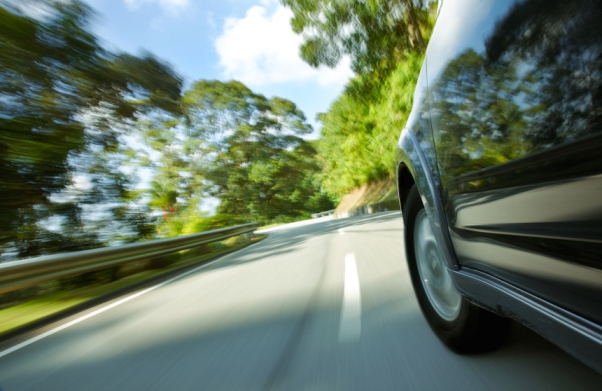 In a world where cars drive themselves, who is liable when they crash into each other? Right now, nearly everyone thinks the little Google cars are cute as they run about mapping and photographing California cities. Self-driving cars are also allowed in Nevada and Idaho.
What happens when they start banging into each other? It is a question Joe Woods thinks about. A lot. Woods, vice president of government relations of Property Casualty Insurance Association of America, said self-driving cars create a lot of questions for insurers.
"It's going to be very complicated," he said.
"People said the Internet would eliminate the need for insurance agents and 25 years in, agents are still out in force. Agents will survive self-driving cars, too, but they will have to adjust," he said.
Woods said people in the insurance business need to be looking into the future and asking questions: What if all new cars at some point are mandated to be self-driving? What if self-driving cars are effective in reducing accident rates, injuries and fatalities to practically zero?
"That's what we want, reaching that critical mass, where accidents are reduced to almost nothing, and that could come in the next 15-30 years," he said. "Once it gets rolling, technology always moves faster than we expect it to."
"How will you know who is at fault in an accident? Is it the owner of the car, the builder of the car, the creator of the software that makes it all work? Who knows? Maybe instead of buying a car, you subscribe to a service, and the cars show up where and when you need them and take you wherever you want to go," he mused.
"Self-driving cars will be a market changer, but we don't know how. I don't know what auto insurance is going to look like, but it will change," he said.