Why insurers may not change their policies following Florida Supreme Court ruling | Insurance Business America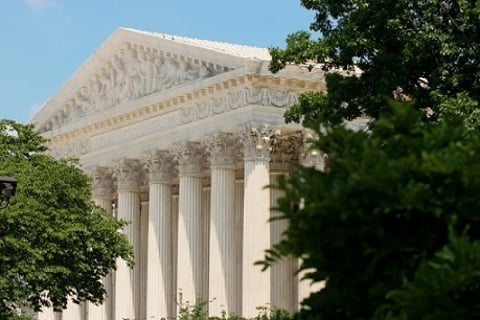 Don't expect insurance companies to start altering their policies in response to the Florida Supreme Court ruling against the American Home Assurance Company, said insurance recovery lawyer Kyle P. Brinkman.
Following Hurricane Wilma's destruction of villas in Naples, Florida, a dispute emerged between homeowner John Sebo and the insurance giant over whether prior construction deficiencies were responsible for the damage.
The Florida Supreme Court found the hurricane and the deficiencies were concurrent causations, and, because at least one of those causations was covered, the default position of the law is to side with the policyholder. Unless there is specific anti-concurrent causation language in the policy, the insured is awarded their claim.
The American Home Assurance Company actually used anti-concurrent causation language in Sebo's policy, Brinkman points out, but not in the section of the policy being examined by the courts.
"It's not just a matter of 'well insurance companies can contract around it (anti-concurrent causation language) so they're going to'," Brinkman states, "you have to take into account insurance companies ultimately have to sell policies. Market pressures, I expect, will ultimately prevent the insurance industry from completely eliminating the default rule."
Insurers are aware of anti-concurrent causation language, Brinkman said, but aren't using it across the board in order to stay competitive.
So what's the precise definition of concurrent causation or sequential causation, where damages that aren't covered are lumped together with damages that are covered?
Brinkman said it's difficult to know, except on a case by case basis.
However, Brinkman contended that the Florida Supreme Court decision shouldn't surprise insurers because it's consistent with previous rulings.
Brinkman believes this ruling will make it more difficult for insurance companies to deny claims, though that doesn't necessarily mean there will be higher payouts.
Related stories:
Court says insurer must pay even when only one of several causes is covered
Allstate to pay $600K penalty for misleading advertising