Why quarterbacks choose a career in P&C insurance | Insurance Business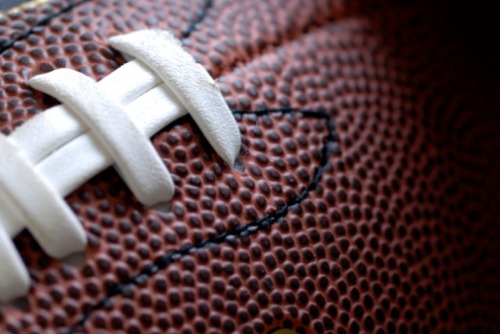 They were running the offense back in the day, but many former college quarterbacks are now playing in a different league – namely, the property and casualty (P&C) insurance industry.
According to the Wall Street Journal, many former players have become prominent insurance professionals in the P&C space. In the competitive realm of insurance sales, these former players use name-recognition and an innate grasp of tactics to score touchdowns with potential clients.
"When you call somebody and you say your name, that light goes off and they know who they're talking to," former Alabama quarterback Jake Coker told the WSJ. "It kind of gives them a blanket of trust."
In football, quarterbacks are the only players who have the ball in every play and are responsible for dictating the course of their team's offense. Craig Krenzel, a former star quarterback of Ohio State, compared the analytic approach of a quarterback to the thought process of a good insurance professional.
"It requires an analytical yet creative thought process, which to me takes you right back to the quarterback position," Krenzel, who is now principal of Arthur Krenzel Lett Insurance Group, told the WSJ.
Chris Boone, an executive at BXS Insurance where Jake Coker works, pointed to the star power of former players as a great draw for potential clients.
"There are a lot of business owners who are big Alabama football fans," said Boone. "They would be naturally inclined to receive Jake for an appointment."
For other quarterbacks-turned-insurance professionals, the P&C insurance industry is simply another field for which to compete with former rivals.
"We compete against each other just like we did back in our playing days," Ben Leard, a former rival of Coker who is now a senior vice president at J. Smith Lanier & Co., told the WSJ.