Why we like drones – Chubb | Insurance Business America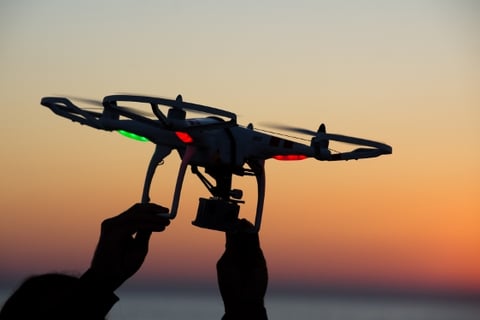 The top exec at
Chubb
says the use of drones could be "extremely powerful" for the reinsurance industry, according to a report by Reinsurance News.
In a speech on Thursday, Chubb Chairman and CEO Evan Greenberg said that insurers have already seen the value of drones as post-incident inspectors; the flying camera platforms can get images in spaces and situations that would be too hazardous for humans.
"For example, drones can be used to assess a building after an industrial fire much earlier than it would be safe for a human adjuster to do so, and to inspect and risk-engineer buildings at the time of underwriting," Greenberg said.
Drones can also be used to inspect areas hit by natural disasters, moving into places to which authorities have restricted human access.
In the past, Greenberg said, clients sometimes had to wait for years before all the claims from a catastrophe were processed. However, the use of drones and automized claims management has the potential to speed the process up dramatically – and both reinsurers and clients are seeing massive gains, the report said.
Drones that get footage of an accident at the scene can also help deter insurance fraud, Greenberg said.