Widows face auto insurance hikes of 226%: Report | Insurance Business America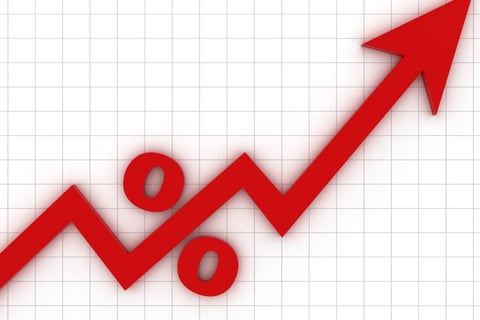 Insurance agents working with a client who has recently lost her spouse may be put in a position of having to deliver even more bad news.
According to new research from the Consumer Federation of America, a significant portion of the nation's auto insurers raise rates for new widows by an average 20%.
Of the nation's six largest carriers –
State Farm
,
GEICO
,
Farmers
, Progressive,
Nationwide
and Liberty – only State Farm added no adjustment to a widow's premium. The rest penalized her by about 20% and GEICO charged as much as 226% for an auto premium.
In general, unmarried women pay more for auto insurance than their married counterparts. Farmers, for instance, will charge 34% less to a married woman than they would to a woman who is single, separated or divorced.
CFA Executive Director Stephen Brobeck called the difference in rates "inhumane," particularly for widows, but the group's director of insurance suggested the practices may even be illegal.
"It's hard for us to imagine why becoming a widow makes you a worse driver," Hunter said, suggesting that there is no direct correlation between driving risk and marital status. Without that clear and proven link, charging unmarried women more for insurance "violates actuarial standards."
Hunter has been concerned with such issues for some time, publishing reports over the past several months demonstrating links between socioeconomic factors like credit score and fluctuation in insurance rates.
He called on insurance commissioners to look more closely at the use by insurers of non-driving factors to set pricing.
"Insurer use of 'price optimization,' which a number of insurance departments have recently prohibited, provides further evidence that insurers are using factors related simply to profitability, such as 'how much the traffic will bear,' in their pricing," Hunter said. "The result is that not only does insurance pricing become increasing exploitative, but also that lower income and minority drivers are charged the highest prices simply because of their socio-economic characteristics," he added.
The auto insurance industry defends its pricing models, saying insurers rely on hard data and causal links to set rates.
"Insurance companies don't pull these variables out of the hat," said James Lynch, an actuary with the Insurance Information Institute. "They look very closely to see what variables will reflect their likelihood to have accidents and adjust rates accordingly."
And while it may seem "cold and calculated" to charge a widow more for her auto insurance, Lynch said historical data demonstrates that "married people are less likely to be in an accident."