Will insurance destroy America's favorite sport? | Insurance Business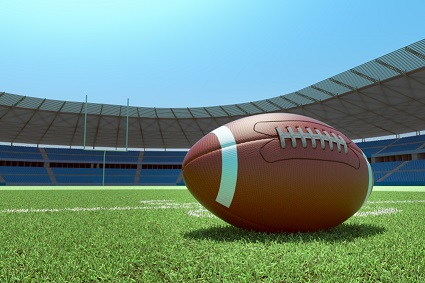 American football may have met its match – as more and more insurers distance themselves from the sport, leaving players to fend for themselves.
A special report by ESPN details how the insurance industry is losing confidence in football, starting with the NFL no longer having general liability insurance covering head trauma, according to multiple sources – only one carrier is willing to provide workers' compensation coverage for football teams.