Willis Re Securities supplies Q2 market update for insurance-linked securities | Insurance Business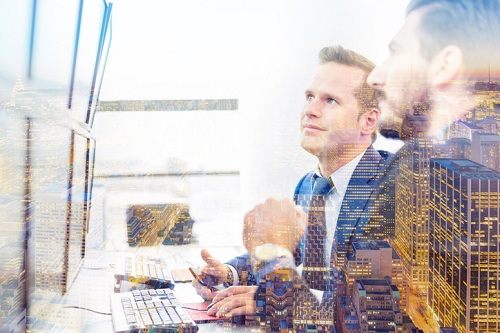 The second quarter of 2019 nearly broke records – not the good kind – in terms of non-life insurance-linked securities (ILS) capacity issuance.
According to the latest ILS Market Update from Willis Re Securities, the reinsurance division of Willis Towers Watson, the three-month period saw the issuance of just under $1.7 billion of non-life ILS capacity across 11 different catastrophe bonds.
"This is a significant reduction compared to the second quarter performance observed in 2017 and 2018, where a total of $6.2 billion and $4 billion of capacity were issued, respectively," read the 10-page report seen by Insurance Business.
"Indeed, with the exception of Q2 2016, this is the lowest second quarter issuance by volume in the past eight years, while total issuance by number is below that observed in both 2017 and 2018."
Willis Re Securities managing director and ILS head William Dubinsky said things are slowly returning to a more normal ILS environment, "but relationships will still matter over the next six months if cedants are to get the protection they need at sensible pricing, terms, and conditions."
He added that the contracting ILS market required cedants to look elsewhere for capacity during the recent renewals.
"Those with at least some relationship-based treaties with long-established reinsurance partners on their books found it easier to plug the gaps, relative to those who buy reinsurance on a purely transactional basis," noted Dubinsky.
"That is likely to be the case for the balance of the year at least. Both approaches have merits, however, and the ideal balance will be different for each reinsurance buyer."