Willis Re Specialty confirms managing director and COO | Insurance Business America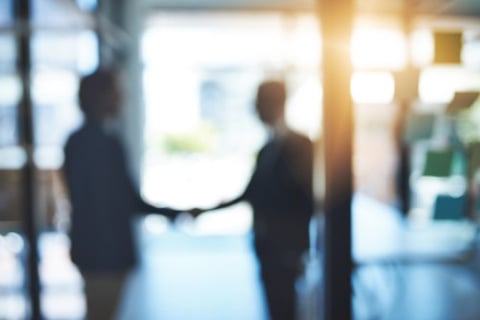 Willis Re has appointed Donald Harrell as managing director and chief operating officer of Willis Re Specialty, effective immediately.
In his new role, Harrell will oversee expansion of Willis Re's international specialty business, Willis Re Specialty's day-to-day operations, systems, processes, and controls, as well as client retention and acquisition processes. He is based in London and reports to Graeme Moore, CEO of Willis Re Specialty.
According to a statement by Willis Re, Harrell brings more than 25 years' broking and underwriting experience in the speciality insurance sector to the company. His most recent role was head of international insurance at Aspen Insurance and active underwriter of its Lloyd's Syndicate 4711.
Earlier in his career, Harrell was senior vice president of Liberty International Underwriters in New York, and spent 16 years with AIG and C.V. Starr. He began his career in London as a marine and energy broker for Bain Hogg.
"We are delighted to have attracted a market figure with the experience and credentials that Don brings to the table," said Moore. "His track record in management and business development is first class, and his knowledge of the marine and energy sector in particular will be of exceptional value to Willis Re at this time of market upheaval in that important class. Meanwhile his trans-Atlantic experience during a career divided between London and New York, spanning both Lloyd's and the company markets, will be a powerful asset for Willis Re and our clients."