Silent cyber claim expectations fall – Willis Re | Insurance Business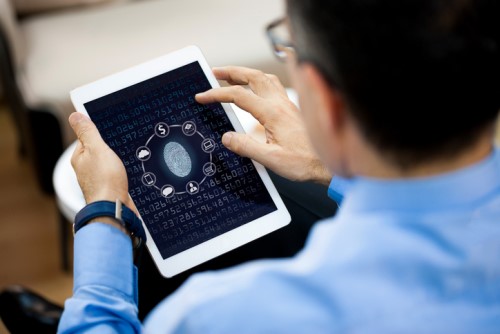 The insurance industry is less concerned about silent cyber exposures than it was last year, according to a new study by Willis Re, the reinsurance division of Willis Towers Watson.
Willis Re's 2019 Silent Cyber Risk Outlook measured the expectations of more than 600 insurance professionals that cyber exposures would increase the likelihood of a covered claim over the next 12 months under policies not specifically designed to cover cyber risk. The fall in silent cyber claim expectations could result from a dearth of wide-scale cyber events in the 12 months prior to the survey, Willis Re said.