Willis reports on contrasting realities for reinsurance renewals | Insurance Business America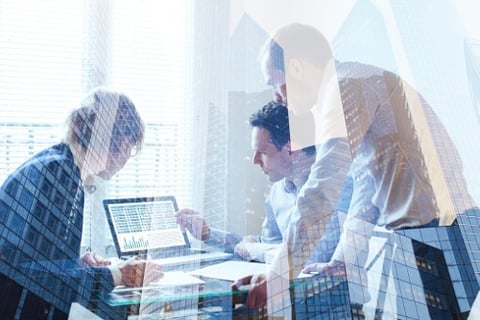 Reinsurance placements as of January 01 show a pricing gap between accounts with peak peril exposures or poor loss records and the rest, as many reinsurers place emphasis on the quality of client counterparties, according to a new report from Willis Re.
The trend was especially evident in property catastrophe renewals, with clients who had good loss records and disciplined early-renewal processes receiving risk-adjusted rate reductions. Loss-impacted accounts and clients viewed as lower-quality, meanwhile, saw prices rise across a number of lines, Willis Re reported.
Reinsurers have benefitted from premium increases ceded by large carriers, especially through large new pro rata cessions in which terms have tilted slightly to reinsurers' favor, the report said.
"In the immediate aftermath of the 2017 catastrophe losses, many observers felt the measured reaction of the reinsurance market was a clear sign of a changing structure and maturity," said James Kent, global CEO of Willis Re. "Others more cautiously suggested time was needed to properly assess the impact of 2017 events.
"In the wake of the high loss activity during the second half of 2018, early renewal negotiations have proved prudent, while pricing in the primary market has given reinsurers some cause for optimism in light of the increased pro rata cessions from clients."