Winter Storm Juno highlights coverage gaps | Insurance Business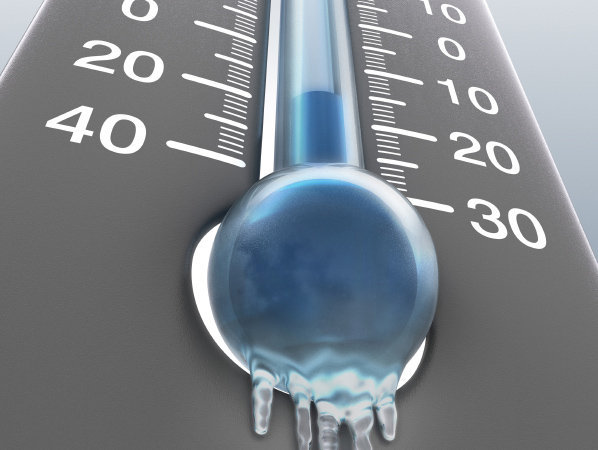 Blizzard conditions and more than two feet of snow are threatening at least 28 million people in the Northeast this week, as Winter Storm Juno bears down on the US.
The National Weather Service issued blizzard warnings from the New Jersey shore to Downeast Maine, with residents of New York City, Boston, Providence,
Hartford
and Portland likely affected.
As the weather hits home, producers in these areas may want to brush up clients on potential coverages—particularly as warmer weather causes snow to melt.
"People who look at themselves as inland don't always recognize they're at risk [of flooding]," said Michael Barry of the Insurance Information Institute. "But if they live near a creek or river, there could be overflow or a dam break and there will be a flooding event."
Producers worried about future winter snowfall will need to sign up clients soon, since the National Flood Insurance Program (NFIP) requires a 30-day waiting period before a policy goes into effect.
Another area to look at for commercial clients is business interruption insurance. While most mid-size businesses carry some form of business interruption insurance through a business owners policy (BOP), additional coverage may be necessary for truly damaging winter events. Small businesses may not be covered at all.
"If you incur a direct hit and there's fiscal damage to your property and you're unable to operate for weeks, that policy will cover you," Barry said. "I think that's something for every business owner to consider."
These kinds of policy reviews are especially important for people who live in areas prone to heavy, continuous snow and ice storms.
Evan Bull, executive vice president at Burns & Wilcox Brokerage, said "states of emergency," such as the one in Buffalo, may also require a differentiated form of revenue interruption coverage—especially for those properties not damaged physically by a storm or other occurrence.
"If these businesses can't open their doors or manufacture components or attract customers, that revenue loss might not be covered by a business interruption policy," Bull told
Insurance Business America
. "Usually you need property damage to trigger business interruption loss."
Products like Burns & Wilcox Brokerage's Protection Against Income Disruption (PAID) answer this coverage gap, by insuring against business income loss and expenses as a result of events not including physical damage.
Bull adds that if for no other reason, independent agents should bring up such policies to their clients to protect against a potential errors and omissions claim.
Severe winter weather caused 15% of all insured auto, home and business catastrophe losses in the US last year, said the III.
You may also be interested in:
"Natural disaster insured losses shift 38% in 2014"
"The 3 most costly winter weather claims"
"Top 6 business sectors for cold stress injuries"