Wisconsin Insurance Board to vote on self-insurance adoption for state employees | Insurance Business America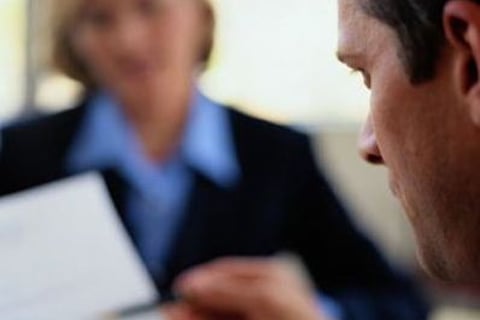 The Wisconsin Group Insurance Board is set to decide which of the seven restructuring options it will adopt to reform workers' compensation in the state.
A vote will be taken to determine whether the state will move to self-insurance, which is expected to save money and exert greater control over benefits. However, state employees are reportedly worried that the move could disrupt the competitive health insurance marketplace in the area.
The changes in the benefits for Wisconsin's 250,000 public employees will take effect in either 2018 or 2019, a Department of Employee Trust funds memo said, according to an online report by
Wisconsin State Journal.
These employees and their dependents are currently enrolled in a $1.5 billion compensation program covered by 17 HMOs who receive the premiums and assume the risk for workers' compensation insurance.
If Wisconsin moves to self-insurance, it could assume the risk and direct the rates for three premium tiers, in which companies can choose to participate.
Various estimates from consultants say the state could either save $42 million a year from the scheme, or shell out $100 million more.
However, the Wisconsin Association of Health Plans, which represents the majority of the 17 HMOS currently covering state employees, and the Association of Career Employees both oppose the move, saying as much as 15% of the health insurance market would decline from self-insurance and reduce the number of providers in some areas.
Related Stories:
Wisconsin insurance board mulls move to self-insurance
Arkansas insurance commissioner urges captives over self-insurance for workers' comp