Woman charged with insurance fraud in blaze that killed son | Insurance Business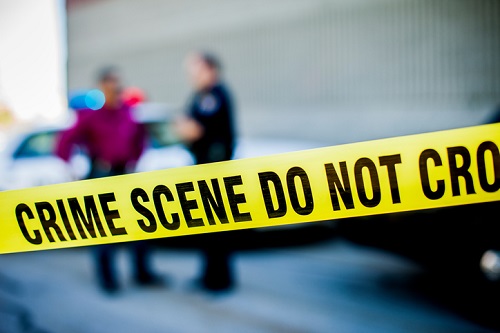 A North Carolina woman has been charged with insurance fraud in connection with a fire that killed her 13-year-old autistic son.
Maria Deneane Kidd, 53, was arrested Wednesday for insurance fraud. She'd already been charged with felony child abuse and involuntary manslaughter in connection with the fire.
Detectives said that there was a "hoarding situation" in the house, leaving no clear exit when it burned January 27, according to a report by WFMY News. Firefighters found the body of Kid's son, 13-year-old William, inside the home.
Wednesday's arrest warrants charged Kidd with both insurance fraud and insurance application fraud, according to the North Carolina Bureau of Investigation. Kidd was placed on a $50,000 bond.
Related stories: