Woman to stay on death row for insurance killing | Insurance Business America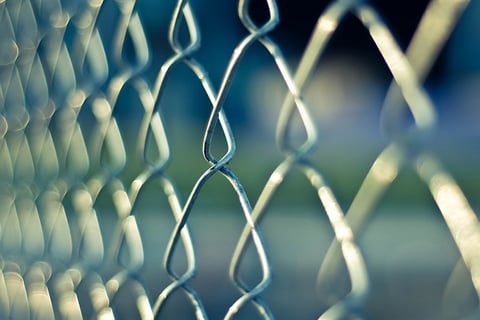 There is to be no reprieve for a woman who was at the centre of an insurance killing 24 years ago.
Catherine Thompson was 42 at the time when she allegedly arranged for her husband to be killed so she could collect a $400,000 life insurance payout. She was convicted in 1992 of embezzling money from her employer and then engaging in various fraudulent transactions to gain enough money to hire someone to kill her husband, Melvin Thompson, 49, who owned an auto repair shop in Santa Monica, California.
He was shot dead at the shop with police arresting Catherine Thompson immediately – she was in jail during his funeral and, according to an
LA Times
report, requested jewelry from his body be brought to her.
Shortly after she was released she used the jewelry to finance a gambling trip and was later arrested again when police learned of her fraudulent dealings which linked her to Philip Sanders, the man she was convicted of hiring to carry out the killing.
Now 68, Mrs Thompson claimed her constitutional rights were violated as she was forced to stand trial at the same time as Sanders; and claimed that the prosecution had conspired with Sanders to ensure her conviction in order for him to avoid the death penalty.
In an acknowledgement, Justice Kathryn Mickle Werdegar described the cooperation with the prosecutor and defense as "unusual" but did not believe that Thompson's rights were violated.
"The evidence of defendant's guilt was overwhelming, including her many financial frauds indicating her motive, her lies… [and] her blurted-out statements indicating guilt," Werdegar wrote in a statement reported on by the
LA Times
.
This was Mrs Thompson's first appeal and she still has the right to challenge the sentence and conviction on other grounds.
Related stories:
Former South Dakota police chief indicted for murdering fiancée to collect insurance payout
Brothers involved in $2.5 million insurance scam sentenced for murder