Women could pay more for insurance again under Trump – report | Insurance Business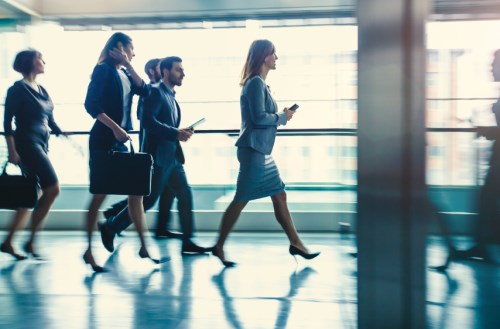 Insurance advocates are warning that it's not just birth control access that may be impacted if Obamacare is repealed or replaced; a number of other women's health benefits could also be affected.
One of the top benefits feared to be on the chopping block is guaranteed coverage of maternity services, according to a report from Kaiser Health News. Under the Affordable Care Act, maternity services were included as one of 10 essential health benefits that all individual plans were required to cover. Prior to its passage, only 13% of individual plans available to a 30-year-old woman offered maternity benefits, KHN reported. Some plans offered maternity services as an add-on through a rider – but going back to that system could significantly increase women's financial exposure, KHN reported.
Women were also generally charged higher health insurance rates than men before the Affordable Care Act took effect, KHN reported. In 2009, 60% of best-selling individual plans chanrged a 40-year-old nonsmoking woman more than a 40-year-old man who smoked – even plans that didn't feature maternity benefits. Obamacare prohibited insurers from charging women more than men for the same coverage.
'Our concern is going back to a world where insurance companies are writing their own rules again, and returning women to those bad old days in health care an losing all the progress we've made," Gretchen Borchelt, vice president for reproductive rights and health at the National Women's Law Center, told KHN.
Coverage for breast and cervical cancer screenings could also be impacted if the law is repealed, according to KHN.