Workers' comp claims to double in next 10 years, says industry professional | Insurance Business America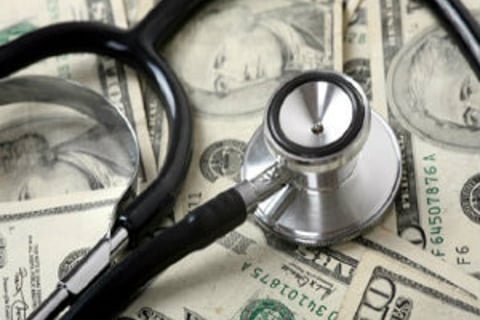 One industry insider has issued a word of warning to insurance professionals – workers' compensation claims are going to double in the next 10 years.
The unsettling claim was made by Phil Walker, who founded his own work compensation company and counsel for employers.
West-coast-based Walker was presenting at the recent annual conference for the Association of Occupational Health Professionals in Healthcare when he offered the concerning prediction.
Fred Hosier, who heads up a safety and OSHA news site, was in attendance – he said Walker offered a three-tier explanation for the expected rise.
Technology is taking over
This is particularly true when it comes to low-paid jobs.
Over the past few years we've seen multiple examples of AI replacing warm-blooded employees – Amazon and Wendy's are just two of the big names who've turned to robotics for extra help.
What happens when low-paying jobs are eliminated, Walker asked. People who occupied those positions file workers' comp claims.
We're going for broke
Municipal bankruptcies are becoming more common, argued Walker, and it's pushing more people to claim.
Retiree benefits are being cut across the country and, according to Walker, it's already leading to a spike in workers' comp claims.
When United Airlines filed for bankruptcy, 100% of the people who "retired" filed a workers' comp claim – then, when United tried to enter negotiations to settle these claims, not one person did.
Money-hungry medics
With doctors struggling to survive on what Obamacare and Medicare plans are paying them, Walker claimed healthcare professionals are not looking for excuses to perform surgery and make a little extra cash.
As such, they're referring more patients to specialists and billing well above cost in the hope of settling with insurance companies for a little less.
So what's the solution?
If we really can expect all this in the near future, insurance professionals will be keen to prepare themselves. According to Walker, the next step for many companies will be an obligatory "pre-termination physical" for employees who are fired or retiring.
The measure would allow commercial clients to screen for any employment-related health problems, nipping any fishy compensation claims in the bud.