Worldwide Facilities acquires managing wholesale broker Risk Management Advisory Group | Insurance Business America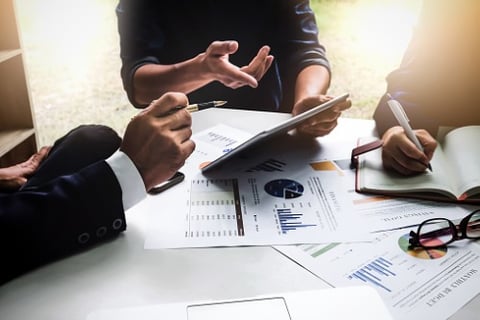 Wholesale insurance brokerage, program manager, and managing general agent Worldwide Facilities has announced that it will acquire Risk Management Advisory Group (RMAG).
RMAG is a managing wholesale broker and MGA that offers personal and commercial line products to retail agents, particularly those agents based in the southeast region.
"We are extremely pleased that Mitzi Herrera, Jennifer Villarino and their teams are joining our company," said Worldwide Facilities president Ron Austin.
Austin commented that the addition of RMAG's business provides Worldwide Facilities with a broader geographical footprint and product offering for the company's wholesale brokerage platform. The president also made special mention of RMAG's specialization in high net worth personal lines products.
Read more: Worldwide Facilities appoints president for MGA division
Last month, Worldwide Facilities promoted Gary Kitchen to the role of president of its MGA division. According to an earlier statement from president Austin, Worldwide Facilities' MGA business "lends itself to a regional strategy;" and, as the company continues to grow via acquisitions, there was a need for national leadership, hence Kitchen's appointment.