Worldwide Facilities appoints president for MGA division | Insurance Business America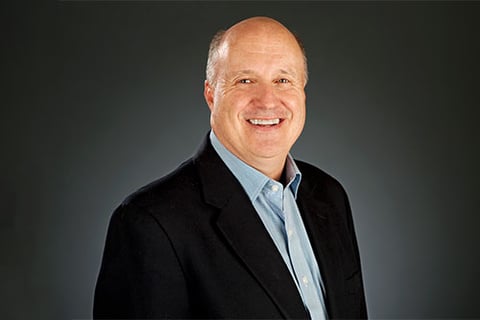 Worldwide Facilities – a national wholesale insurance broker, managing general agent (MGA), and program underwriter – has promoted Gary Kitchen (pictured) to the role of president of its MGA division.
"The nature of the MGA business, specifically the underwriting of risk on behalf of insurance companies, lends itself to a regional strategy," commented Worldwide Facilities president Ron Austin. "As we continue to grow our geographic footprint by acquisition, it has become apparent that national leadership and coordination is the appropriate next step."
Austin added that Kitchen joined Worldwide Facilities as part of the RIC acquisition back in 2018. Since joining Worldwide Facilities, Kitchen has demonstrated management, leadership, team building and strategy building skills, the president noted.
"I look forward to this next chapter with Worldwide Facilities and the entire MGA team," said Kitchen regarding his appointment. "Worldwide Facilities is already a leader in the wholesale market, and I am excited to grow the MGA division and its capabilities."
Read more: Worldwide Facilities closes transaction with Genstar Capital
In August, Worldwide Facilities entered into a strategic partnership with private equity firm Genstar Capital. The deal, which closed in September, allows Worldwide Facilities to tap into Genstar's knowledge and experience with insurance distribution investments.