Worldwide Facilities expecting to continue acquisition, recruitment growth | Insurance Business America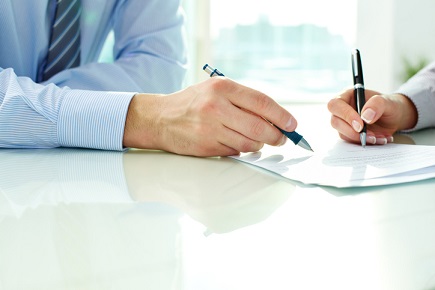 You can count on wholesale brokerage
Worldwide Facilities
continuing to grow this coming year – that is the word from newly named company COO Cameron Kelly.
Last year was a "banner year" for the company, Kelly told Insurance Business.
The firm added about 65 new staff and written premiums rose from $533 million to $645 million from 2015 to 2016, with expectations to finish 2017 "north of $800 [million]".
Celebrate excellence in insurance. Join us for the Insurance Business Awards in Chicago
.
"We recapitalized the company in 2015 and that allowed us to take a very aggressive approach to growth. 2016 was a banner year for us," he said.
But, Worldwide isn't done growing. Expect more in the next 12 months in terms of both acquisitions and recruitment, Kelly added.
"We're still looking heavily on the acquisition side," he explained. "We're constantly evaluating new opportunities. It's not the best market for buyers, it's highly competitive … but we have a lot of irons in the fire at this point and it's just a matter of finding the right companies with the right fit. But certainly that's what we're looking at right now.
"What I would expect more of [in the coming year] is more acquisitions and more recruitment to occur. We're just picking which ones we really want to fight hard for."
He said Worldwide is also focusing on program and MGA business – and will keep diversifying "to be in the best place we can be."
In the acquisition market, as competitive as it is right now, it's important for buyers "to be opportunistic," Kelly said. And as opportunistic buyers, he said he could see Worldwide "possibly, maybe in workers' comp", while also developing more programs "certainly in the professional lines area."
This month, Kelly moved over from his previous C-suite role as CFO into the COO seat. John Galaviz was hired to assume the CFO position.
Kelly said the move was a logical one for him and the company, as he was heavily involved in operations already: "It was the next natural step. Instead of [branch managers] using me as a resource, now they report to me. It was seamless."
Related stories:
Worldwide Facilities introduces energy liability facility
Worldwide Facilities names new COO