WTW chief John Haley details intention to retire | Insurance Business America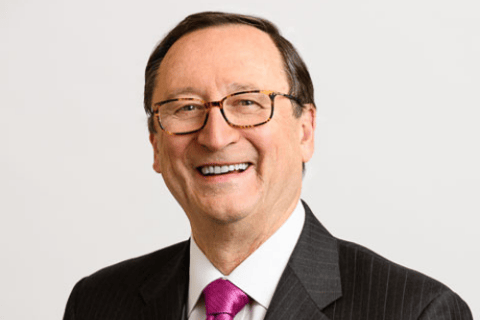 One of the common denominators during the 2005, 2010, and 2016 historic mergers at Willis Towers Watson (WTW) is chief executive John Haley (pictured), who would have seen a fourth one if not for the collapse of the mammoth deal with Aon Plc.
Now the company stalwart – who has been with WTW since 1977 and at the helm since 1998 – has revealed his plans moving forward.
"As part of our ongoing planning process, the board of directors has been working with me on CEO succession," said Haley during WTW's second quarter earnings call.
"I still intend to retire, and I will continue to work with the board to ensure a smooth transition of the CEO role. This will require an announcement of my replacement in an adequate timeframe to ensure this is accomplished."
During the Q&A portion, as shown in the call transcript published by Seeking Alpha, the longtime boss responded to a query about his potential replacement.
Without revealing whether external candidates would be considered for the top post, Haley stated: "My contract runs through the end of the year, and I think the intention would be not to extend that but to identify a successor and have that successor named before that time.
"I'll be working with the board on that. The board has a very thorough process and considers everything, of course. This is not new – we've been doing this for a lot of years and so we're not just starting at square one here."
In 2018, WTW extended Haley's contract until January 01, 2021. Last year, when the now-scrapped Aon transaction was announced in March, it was noted that he would become executive chairman of the combined business.
"We now move forward with confidence and from a position of strength," declared Haley. "As we look to the future, we will build on our successes, which have been significant as evidenced by our performance over the last several quarters."
In the second quarter of 2021, the company reported a 96% increase in net income attributable to WTW to $184 million.