XL and AXA reveal future branding | Insurance Business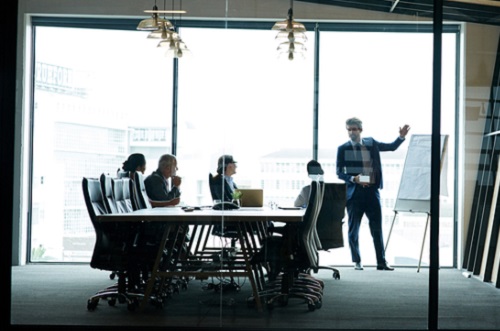 The insurance deal which sent shockwaves through the market in March is about to get its own identity.
More than four months after AXA SA's swoop for XL Group Ltd was revealed, the firms have now announced what their consolidated operations will look like. Operating under the master brand AXA, a new division dedicated to large P&C commercial lines and specialty risks will be formed.
To be known simply as "AXA XL," the merged unit will consist of XL Group operations, AXA corporate solutions, and AXA art. The division's offerings will be categorized under three main lines – XL insurance, XL reinsurance, and XL risk consulting.
Aside from AXA corporate solutions and the insurance business of XL Group, the first line will also include the combination of AXA's art offerings and XL Group's fine art & specie business. The second line is the acquired firm's reinsurance business, while the risk consulting line will incorporate AXA Matrix and XL Group's property risk engineering GAPS.
Meanwhile the closing of the acquisition is expected to be completed during the second half of the year. Until then, AXA and XL Group remain two separate companies.
"We are very pleased to announce another important milestone in the integration planning process with XL Group, which will see AXA become the number one global P&C commercial lines insurer," commented AXA chief executive Thomas Buberl.
"Behind this new common branding and naming, I am excited to see the future creation of AXA XL, a division based on AXA's and XL Group's shared culture around people, operational excellence, and innovation," he said. "The combination of these attributes will position us perfectly to establish an even stronger brand leadership and bring a unique value proposition to our customers."
XL Catlin Syndicate 2003, which is XL Group's primary Lloyd's syndicate, is not affected by the branding move.
"We recognize the opportunity we have ahead to take the unique mix of elements that make XL a success – our talent, our approach, our tools – and bring them into the AXA family," noted XL Group president and chief operating officer Greg Hendrick. "I believe we will be stronger together and will be ambitious.
"We are going to continue to put our clients and brokers at the heart of what we do, while staying firmly focused on the future of risk and the solutions needed to advance."
Related stories:
AXA chief exec believes major changes are coming to the industry
XL Group and AXA mega merger gets shareholder approval