XL Catlin launches insurance products for media and entertainment industry | Insurance Business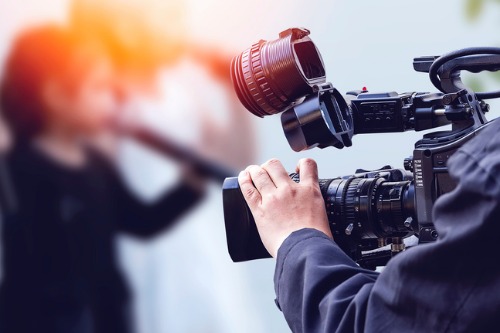 XL Catlin's insurance operations have announced the launch of insurance products designed to provide coverage to companies in the media and entertainment industry.
The products address the risks faced by organizers, performers, producers and support trades in the industry, including one dedicated to film and television productions and another that covers live performances and the companies involved in the sector, XL Catlin said. The products are offered on an annual or project-by-project basis and provide covers specific to each area. They are customizable and can be individually tailored to specific productions and events.
"From the risk that a star actress gets injured on set, through to the theft of cameras or props, the exposures associated with making movies and TV programs vary greatly from one project to the next," said John Young, XL Catlin underwriting manager for media and entertainment. "The same rings true for touring professionals and businesses associated with live events. This is why it's important for those companies to partner with expert underwriters who have significant experience in this specialist area, and the global capability to support their projects, wherever they may have to shoot, set a stage or perform."
XL Catlin established its media and entertainment team in January. The team is led by Young, who has 19 years of experience in the London market, including 10 years specializing in media and entertainment underwriting. Prior to joining XL Catlin, Young was the head of media at ProSight Specialty Insurance.