XL Catlin's multinational casualty insurance line-up gets new faces | Insurance Business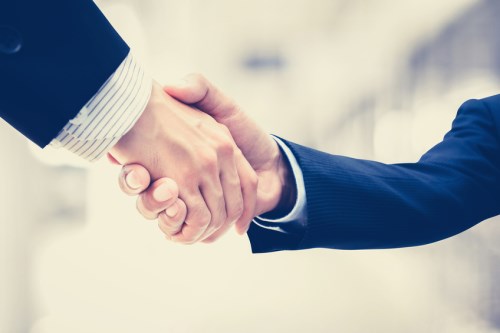 XL Catlin has made a number of key appointments to its multinational casualty group in the US.
Stefan Homberger has been named head of multinational casualty insurance in the US, and Arielle Moody has been promoted to team lead for the US eastern region multinational casualty group.
Homberger has served XL Catlin for over 20 years; he was most recently the underwriting manager for multinational casualty programs. Prior to joining XL Catlin in 1998, he was an insurance broker with Kessler & Co. SA
"During his tenure at XL Catlin, Stefan has been instrumental in helping us become one of the world's Top 3 global programs markets," commented XL Catlin chief executive of North America insurance Joe Tocco. "With the help of his knowledgeable multinational casualty team and our Global Program Center of Excellence, Stefan will continue to provide superior service to our clients with the coverage and service required to address local liability concerns, insurance requirements, as well as international legal, regulatory and tax compliance issues."
Moody joined XL Catlin in 2013 as a multinational casualty underwriter. She has a degree in Risk Management and Insurance from Temple University.
"Arielle steps into this new leadership role as one of our most talented underwriters," said Tocco. "She was recently recognized as an insurance industry rising star and will be leading her team in solving complex risk management challenges for our clients and brokers in the Eastern continental US."
Related stories:
XL Catlin launches specialty aviation insurance in Mexico
XL Catlin enters underwriting agreement to offer property insurance in CA