XL Group announces takeover of specialty entertainment insurer | Insurance Business America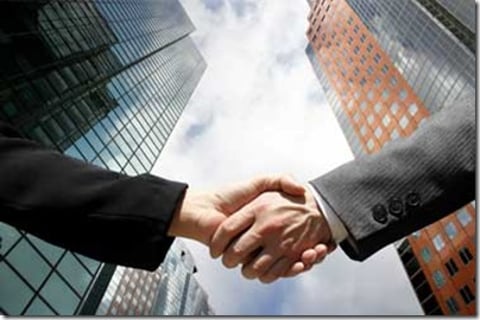 A leading international insurer is continuing its streak of high-level acquisitions with the purchase of a US-based entertainment insurer.
XL Group announced Tuesday it has entered into a definitive agreement to acquire Allied International Holdings Inc. and T.H.E. Insurance Company, a leader in the outdoor entertainment specialty insurance industry.
T.H.E. Insurance Company provides general liability, workers' compensation, inland marine, auto liability and certain property insurance to a variety of clients, from carnivals and amusement parks to hot air balloons, fireworks and family entertainment centers. The privately held company has been operating since 1983 and had roughly $70 million of gross written premium in 2014.
The deal represents the entrance of XL Group into a highly coveted US niche.
"The acquisition of a leader in a niche specialty risk business with deep, long-standing client relationships and strong customer loyalty is perfectly aligned with the complex underwriting expertise of
XL Catlin
," said XL CEO Mike McGavick. "Now as part of the XL Catlin team, together, we look forward to new opportunities to further grow the business and build upon Allied's exceptional customer service and solid underwriting performance."
Mary Christ Smith, chairman and president of Allied Specialty Insurance, also welcomed the deal.
"After decades spent building our brand and deep knowledge of our clients' needs, we're proud of our track record and incredibly excited to be taking this step towards new growth and opportunities with XL Catlin," Smith said in a statement. "In XL Catlin, we have found our partner for long-term success and resources to help us innovate for our clients' evolving needs in this growing entertainment space."
The transaction is expected to close no later than the first quarter of 2016, pending anti-trust and regulatory approval as well as the satisfaction of customary closing conditions.