XL Group takes significant hit from natural catastrophes | Insurance Business America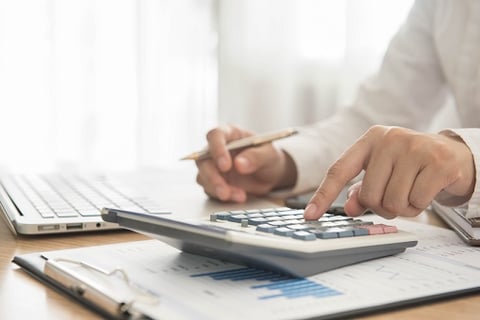 A slew of natural catastrophes over the past three months have taken their toll on the XL Group, as it revealed a US$1.03 billion operating net loss for the third quarter, versus its US$122.5 million operating net income during the same period last year.
"The natural catastrophes that mark the third quarter bring a unique devastation to those impacted and we continue the important work of helping our clients rebuild in these times of need," said XL CEO Mike McGavick.
Celebrate excellence in insurance. Join us at the Insurance Business Awards in Chicago.
In particular, the damage wrought by hurricanes Harvey, Irma, and Maria drove natural catastrophe pre-tax losses (net of reinsurance, reinstatement and premium adjustments and redeemable non-controlling interest) to US$1.48 billion, compared to $97.4 million in the third quarter of 2016.
"The financial impact of these events was, of course, significant to our financial results in the quarter. At the same time, excluding these events, our underlying results show continued progress as demonstrated by improvement in the ex-cat P&C combined ratio, insurance combined ratio and insurance loss ratio versus the prior year quarter," McGavick added.
Due to the recent string of catastrophic events and the heavy losses they have caused, (re)insurers' capital could weaken and the chance of ratings downgrades could increase, Fitch Ratings recently said.
Nevertheless, McGavick said his firm remains "well positioned because of its diverse portfolio, global relevance, and disciplined underwriting."
Fitch believes that 2017's catastrophe losses for the global insurance and reinsurance sectors will exceed US$100 billion and could even hit nearly US$190 billion on a pretax basis. Citing figures from AIR Worldwide, Fitch also noted that upper-end loss estimates for Hurricane Maria alone are US$85 billion, and that this can be added to US$50 billion from Hurricane Irma, US$25 billion from Hurricane Harvey, US$3 billion from the Mexico earthquakes, and over US$20 billion in first-half catastrophic losses from various other events.
Related stories:
Stephen Catlin, Executive deputy chairman, XL Catlin
XL Group announces post-Brexit home