Yet another insurance startup aims to change the industry, this time in claims payment | Insurance Business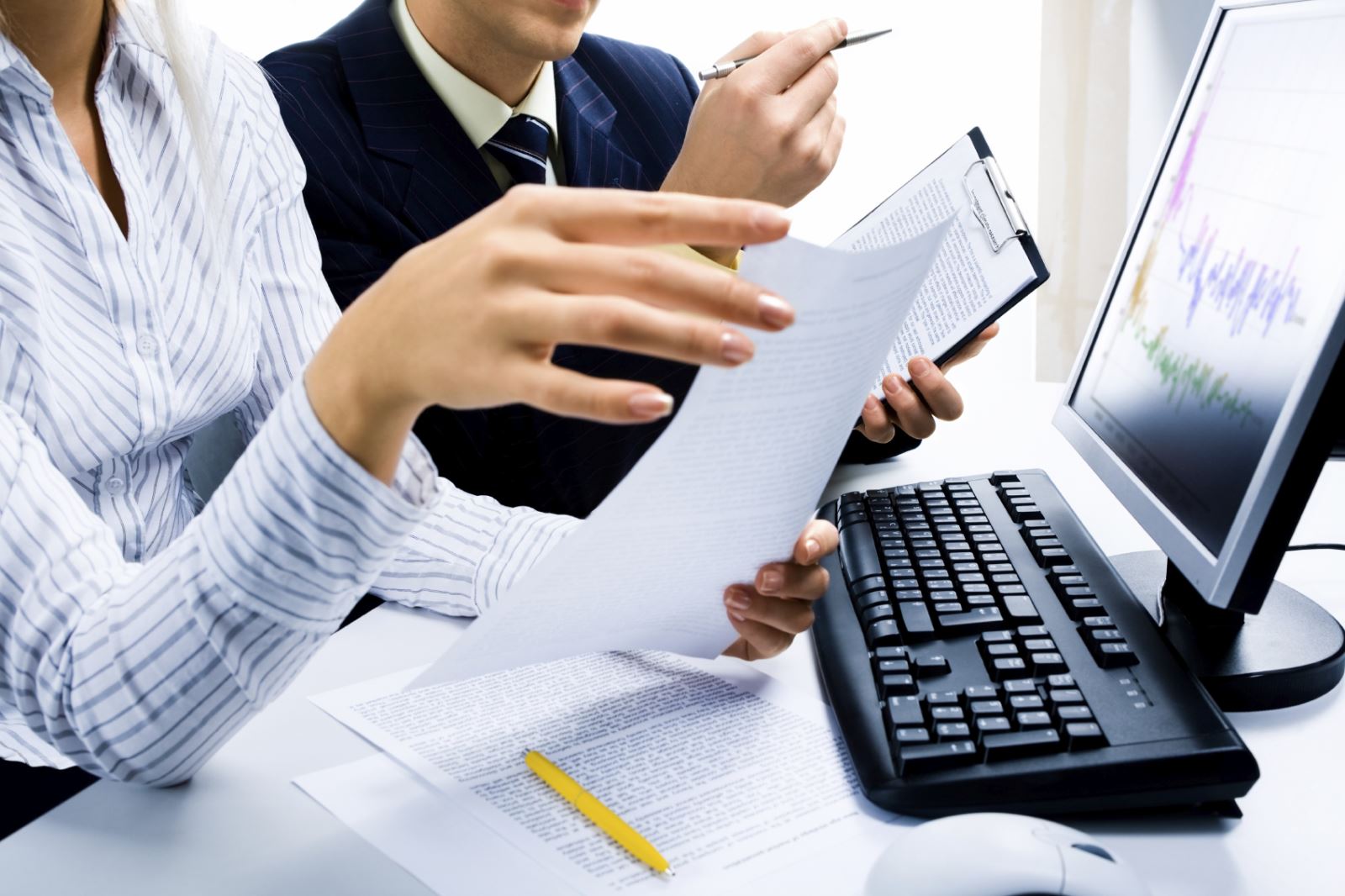 Up-and-coming insurer Quilt has one ambitious goal in mind: to provide insurance solutions that work and pay out as intended.
The startup has plans to launch its first offering in Florida later this month—a traditional renters' insurance product, with a promise that it would be a better actor compared to its competitors when it comes to producing payouts for claims, reported
TechCrunch
.
The company has raised $3.25 million in seed funding from investors to help its expansion across the country. Quilt is also cooperating with Security First Insurance as a partner to handle traditional policies and to develop new products.
Quilt is led by former Goji CMO Blair Baldwin. Through Goji's online auto insurance quote comparison service, Baldwin became painfully aware of how insurance customers were seemingly getting the short end of the stick.
"Once I started poking around the world of insurance my eyes lit up, because it combined all the things I do like [and] so much of the customer experience was broken, was really badly broken," Baldwin said, regarding his decision to start Quilt.
Goji, and other similar quote comparison service companies, sought to solve the insurance industry's inability to meet and connect with its internet-savvy consumers. Baldwin, however, reasoned that the industry's problem ran far deeper than just accessibility.
"You have a broken channel because people want to interact online and on the phone, but you can't fix the channel problem without fixing the underlying product," he remarked.
He then citied an instance where insurance companies regularly underpay on claims when consumers purchase renters' insurance. Due to the way such policies are structured, the consumers think that they are getting full coverage for their electronic equipment; however the actual payouts are typically capped at a certain percentage of a premium.
Baldwin says that his startup is looking to change where and how the business is done by attaining state-by-state approval for the changes it is planning to make to the standard insurance policies for renters' insurance. Eventually, the insurer will seek broad approval for its future offerings such as life insurance, pet insurance, and travel insurance.
Related Stories:
Morning Briefing: "Insurance is broken" claims start-up CEO
Customizable on-demand insurance could take agents out of the equation