Zenefits CEO to resign, may join Trump team | Insurance Business America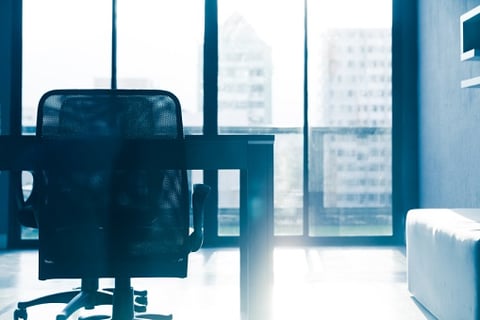 After a tumultuous period, which includes being hit with a $7 million fine from California regulators just last week, insurance software start-up Zenefits is set to lose its CEO.
David O. Sacks has confirmed that he will leave his position at the helm of the company – and, according to reports, may join president-elect Trump's transition team.
In a series of tweets, Sacks said that after being asked to step in to the CEO role at the company during a "regulatory crisis", Zenefits would now be opening a search for a new permanent CEO.
Adding that he would stay involved with the firm as chairman, Sacks said that at the end of his tenure the company was now in a "clean bill of health".
Zenefits had last week successfully resolved its issues with the California Department of Insurance (CDI), its lead regulator, and 19 other states, Sacks said.
"In short, we've achieved every goal set forth in my Day 1 memo, which outlined the turn-around plan," he tweeted.
Meanwhile, a source told the
New York Times
that Sacks, who has previously worked with billionaire technology investor and Trump team member Peter Thiel, was also in discussions about joining the future president's team.
In an interview, Sacks described Thiel as an "old friend of mine", but said that he had not had any "formal talks" with the Trump team.
Sacks took over as CEO of Zenefits in February after the company's founder Parker Conrad was ousted from the company.
Zenefits enjoyed huge success after it was founded in 2013, quickly becoming one of the world's fastest-growing start-ups and attracting the attention of venture capitalists who at one point valued the company at US $4 billion.
However, the firm was hit by scandal after it was revealed that it had allowed unlicensed brokers to sell health insurance to customers, and has since faced a number of regulatory hurdles.
Sacks, who was then COO of the company, took over as chief executive after Conrad was forced to resign, and was tasked with turning the company around.
Related stories:
Zenefits hit with state order
California regulator hits Zenefits with $7 million fine