Zurich beats targets in 2019 results | Insurance Business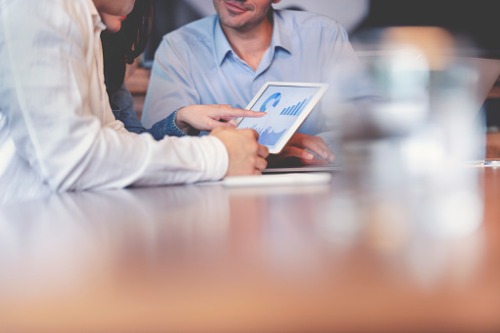 Zurich Insurance Group is the latest insurer to reveal its 2019 results, and the highlights include a 16% lift in operating profit for the year (to $5.3 billion from $4.6 billion in 2018) and net income after tax up 12% to $4.1 billion – its highest number since 2010.
According to the results, the company has an improved business mix, reduced volatility, and enhanced profitability to thank for the good news.
"Today's results confirm that we have successfully executed our plans over the last three years," commented group chief executive officer Mario Greco. "It was an amazing journey, during which we significantly strengthened the business, organically and through transactions, reduced P&L volatility and improved customer services. This is also reflected in a further proposed increase of our dividend to CHF 20 per share, the third increase in a row."
The results also showed that Zurich topped all of its 2017-2019 targets. Finance chief George Quinn meanwhile said on a media call that group insurance premiums rose by 4% on average last year after a 2% increase in 2018.
Zurich's property and casualty gross written premiums and policy fees came to $34.2 billion, up from $33.5 billion in 2018, and the business operating profit for P&C increased to $2.9 billion from $2.1 billion the previous year due to an improved underwriting performance and higher investment results. On the life side, the business operating profit was likewise up, but only by 2% from 2018 (on a like-for-like basis, before the impact of currency movements, acquisitions and disposals).
Added Greco: "Today, we feel proud of these results and we are aware of our strengths: we are a simpler, more agile and more efficient company with a compelling strategic vision which will continue guiding us for the next phase of our journey. Very importantly, both customer and employee satisfaction have been rising through the last years. With this we are well positioned to meet the ambitious new targets we set ourselves for the next three years. We look forward with real confidence and excitement as we continue our strategic journey."