Zurich reveals new targets to grow profit and earnings | Insurance Business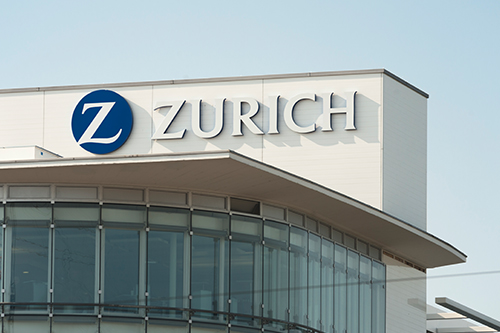 Zurich Insurance has revealed new targets to increase operating profit and earnings per share in the coming three years, said a statement that the group released in advance of its investor day on November 14.
Those targets include a business operating profit after tax return on equity (BOPAT ROE) in excess of 14% and counting, according to a Reuters report, which is a bump up from its current target of 12%. Its organic earnings per share growth is now set at 5% or more annually. Meanwhile in the first half of 2019, BOPAT ROE came in at 15%.