Brown & Brown lifts the lid on its 10 acquisitions this year | Insurance Business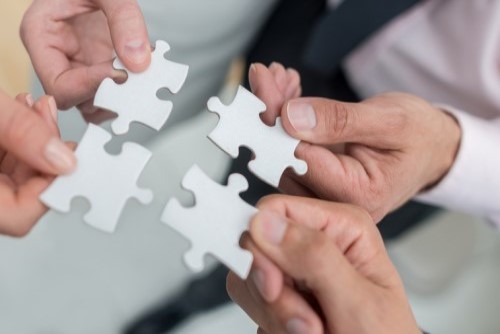 Merger and acquisition activity in the global insurance sector is bouncing back after a two-year decline, according to global law firm Clyde & Co, and the US insurance industry is no exception to the trend. A PwC report revealed that deal value in the insurance sector reached $28.6 billion in the first two quarters of 2018, compared to $10.1 billion over the same period last year. While AXA's $15.4 billion acquisition of XL Group had a lot to do with this performance, insurance broker deals have been the most active, according to PwC, accounting for 87% of announced deal volume.
No-one needs to tell Brown & Brown Insurance about the results – the sixth largest insurance broker in the US has been on its own M&A streak this year, acquiring 10 companies totaling $50 million since the start of 2018. Its chief acquisitions officer shed light on what's driving M&A strategy for 2018.