California is jewel in the crown of pot legalization - Are insurers ready? | Insurance Business America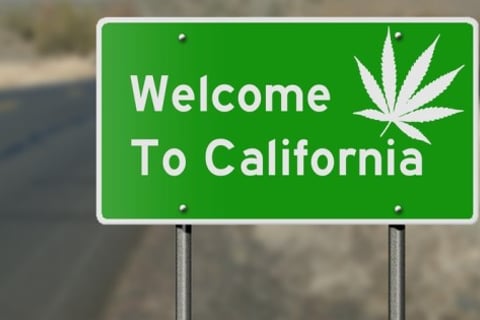 With its population accounting for more than 10% of the nation, California holds coveted market shares of top industries key to our country's economic growth. Now its passage of Proposition 64 to decriminalize marijuana in 2018 has spurred tremendous buzz around how California's large economy will expand to support legalized adult-use cannabis.
Colorado is seen as the exemplary model, with pot revenue around the billion dollar mark within what advocates consider to be a well-regulated, well-monitored program. With legal business licenses requiring commercial coverage, innovative providers have been underwriting cannabis-specific policies in the state for years, making the industry's consistent growth possible.
At nearly six times the size of Colorado, California can take cues from its neighbor but will likely require a specific regulatory framework scaled to manage what experts predict will be a massive industry boom. To unlock what insurance professionals need to know now about California's cannabis future, join experts from the California Division of Insurance, the California Surplus Lines Association, Merlinos & Associates and PPIB as they establish the best-practices for insuring and managing risks of commercial cannabis.
A follow-up to the sold out
Cannabis Cover Colorado
, this masterclass comes to San Francisco on August 10 and is a can't-miss for carriers, underwriters and specialty brokers preparing to enter the exciting market of cannabis coverage.
Register now and save on this timely one-day conference and networking event!