Cannabis Cover New England: Event set to answer big legalization questions | Insurance Business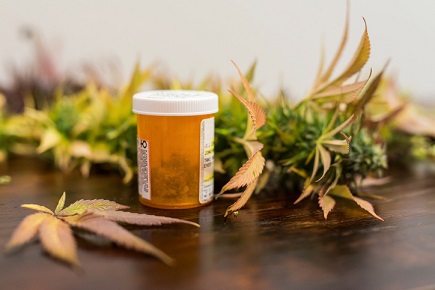 Chris Davies
Legalization of recreational cannabis is becoming more commonplace – and, in 2018, Massachusetts will be the latest state to give legalization the go-ahead.
With all sorts of issues and questions facing the insurance sector over this move,
Insurance Business
has put together Cannabis Cover New England: a day-long masterclass featuring a line-up of highly respected industry experts that will examine the repercussions that the legalization of recreational-use cannabis will have on the insurance business.
Taking place in Boston on December 07, this timely masterclass will cover areas such as:
Insight from key stakeholders and industry innovators
Best-practice framework for underwriting complex industry-specific risks
Establishing the needs of the cannabis business and how to protect against specialized risks
Expert perspectives on regulation, cannabis-specific risk, business growth and how these forces shape the insurance market
An array of expert speakers will include Mike Aberle of Next Wave Insurance, Karen Landrum of Merlinos and Associates, and others.
The event follows in the footsteps of the massively successful Cannabis Cover California and Cannabis Cover Colorado events, both of which received a highly positive reception from attendees in the insurance community.
The full agenda is available
here
. Registration for the event has already begun. Attendees are advised to book as soon as possible to take advantage of
special Early Bird offers
.
Related stories:
Cannabis: the new insurance frontier
Cannabis may not be as risky a business as many think — but there's still reason to take care