Insurance Office of America expands western regional team with new hire | Insurance Business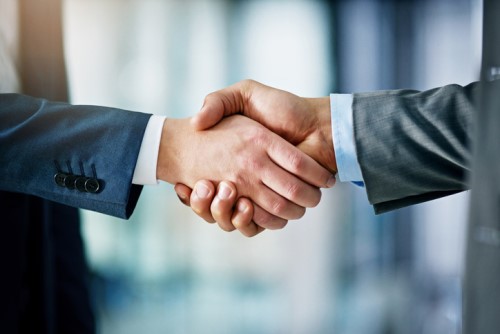 Insurance Office of America (IOA) has appointed Matt Engle as a commercial P&C insurance broker, joining IOA's western region insurance services team.
Engle, who will be based in Las Vegas, NV, will be responsible for consulting with businesses (both profit and non-profit) "to create action plans to lower their total cost of risk and keep their employees safe through a customized insurance and risk management program," a release said.
"We are excited to welcome Matt to IOA and our Las Vegas office," said IOA regional president John Tenuto. "Not only is he an experienced insurance and risk management professional, but he also possesses a deep knowledge of the insurance needs surrounding the evolving cannabis industry, which will keep IOA and its clients at the forefront of the emerging related risks."
Engle has more than 15 years of insurance experience, with a broad background working in the construction, technology, gaming, healthcare, non-profit, and cannabis industries. He was previously serving as a broker for Cragin & Pike.
He received his bachelor's degree in business administration from the University of Nevada-Las Vegas and is a graduate of the Leadership Las Vegas program, via the Las Vegas Metro Chamber of Commerce.
Engle was honored as one of the Rising Stars of Business in 2012 by Las Vegas Business Press.
On top of his insurance career, Engle was a former president of the University of Nevada-Las Vegas Alumni Association. He is also a former chairman of the Las Vegas Natural History Museum.