Insurer battles cannabis candy company over "Karma Kandy" killing | Insurance Business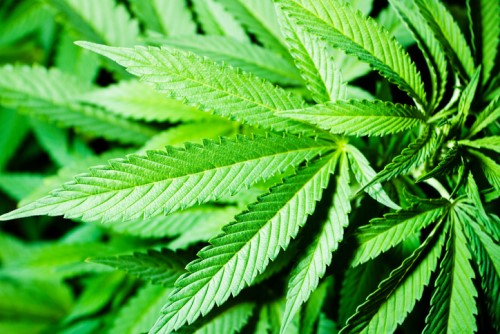 The insurer of a Colorado candy manufacturer has petitioned to be absolved of any obligation to the firm. United Specialty Insurance says it is under no obligation to indemnify the company's losses following its involvement in a murder case in Denver.
A male Colorado resident has pleaded guilty to killing his wife, although he argued that he suffered temporary insanity following the consumption of a Gaia's Garden "Karma Kandy Orange Ginger."
The candy variety was said to contain 101 mg THC, which is the active ingredient in cannabis and can set off a high.
In the case of Richard Kirk, he ingested just a portion of the candy and this allegedly triggered an episode of insanity, which caused him to shoot and kill his wife, Kristine, according to the specialty publication
Courthouse News
.
United Specialty said in a federal complaint that as per the company's policy, it is under no obligation to indemnify the candy maker for losses stemming from the incident because the policy does not cover bodily harm after the company had "relinquished possession" of its products, meaning, the item has been sold for consumption already so the insurer is no longer liable for its attendant risks.
Furthermore, the insurer cited a clause which excludes risks from "psychotropic substances" that may have been mixed into Gaia's Garden products. These substances include cannabis and cannabinoids, under the company's policy, which allegedly triggered the psychotic reaction in Richard Kirk.
The insurance firm said that Nutritional Elements, the distributor that sold the candy to Kirk, has settled with his family and could be prejudiced against the insurer for this reason.
Meanwhile, Kirk's three children, through their guardian, sued Gaia's Garden in a 2016 complaint and are seeking damages for negligence, failure to warn, wrongful death, deceptive trade, strict liability, breach of implied warranty, misrepresentation and consumer law violations.
Citing New York Times columnist Maureen Dowd, the report said that ingesting marijuana has very adverse effects as compared to smoking it.
Related stories:
Cannabis may not be as risky a business as many think — but there's still reason to take care
Cannabis: the new insurance frontier