M.J. Hall to offer Arizona's first admitted cannabis business insurance | Insurance Business America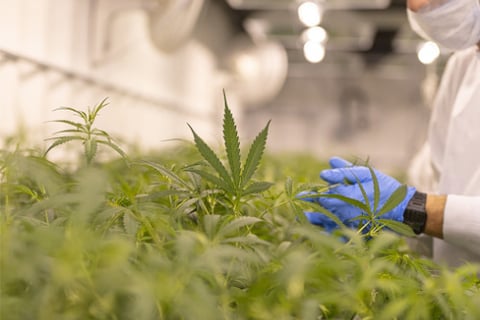 Wholesale insurance brokerage M.J. Hall & Company has announced that it is currently the sole wholesaler to have access to an admitted carrier for cannabis in the state of Arizona.
The brokerage has struck an exclusive partnership with an "A"-rated insurer to offer the product called Cannabis Businessowners Policy (CannaBOP), which provides admitted coverage suited for cannabis industry business owners and their insurance needs.
CannaBOP will write property limits up to $10 million in total insured values, $1 million in cannabis stock, and up to $2 million in business income. The product also features general liability coverage with limits of $1 million per occurrence, as well as $2 million in the aggregate for premises liability, $1 million in limits for products liability, and $2 million in the aggregate on a claims made basis.
CannaBOP was previously only available in California, but has now expanded into Arizona thanks to the carrier's partnership with M.J. Hall & Company.
A release noted that there are currently 130 registered nonprofit medical marijuana dispensaries in the state of Arizona, which serve some 301,000 qualified medical marijuana patients. The fairly recent legalization of cannabis is expected to lead to an increase in business licenses, as consumers interested in buying the substance swell in the coming year.
"M.J. Hall & Company is thrilled to be on the forefront of CannaBOP's introduction into the Arizona marketplace," said M.J. Hall president John Donahue. "With this offering, M.J. Hall is in a unique position to offer the cannabis businessowners of Arizona comprehensive coverage to help them succeed and grow in this industry."