Marijuana insurance industry growing like weeds | Insurance Business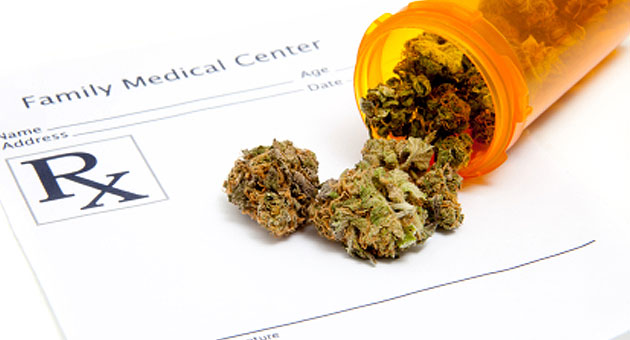 It's an emerging market segment sweeping the nation, so
Insurance Business
asked America's pioneering marijuana insurer, and its largest cannabis legal firm, what industry insiders need to know.
Next Wave Insurance launched what it calls a "seed to sale" cannabis coverage program before Lloyd's of London entered and exited weed underwriting.
The San Diego-based company offers policies for crops, indoor cultivation, retailers, laboratories and the company's CEO Jeff Ward said it is the only insurer offering coverage for product recalls.
While theft and vandalism make up a significant portion of claims made to Next Wave, electrical fires from 23 watt bulbs overheating in grow-ops, and equipment breakdown generally, also account for the largest share of losses.
However, the largest exposure cannabis companies face, be they growers or shop owners, is having inadequate coverage offered by insurers with marijuana exclusions, Next Wave said.
"In terms of limits, in terms of forms, we see other markets out there with really poor policy language that, even though they're allegedly offering coverage, they have a lot of ways to deny coverage," Ward said.
Charles Pyfrom, senior vice president of commercial programs at Next Wave underwrote the company's cannabis program and said it was "imperative" new markets like marijuana come with clarity.
"We want to make sure they (policyholders) are not being misled or having so many exclusions they're not going to actually have coverage by the time they have a loss," Pyfrom said.
"Having been on the carrier side for the past 10-plus years, I spent a lot of time making sure the verbiage was specifically tailored to whatever the type of exposure we were looking to cover."